Introduction to Sixth Form
At NEW6, our students ATTAIN the best possible qualifications, ASPIRE for a future where anything is possible and ACHIEVE both academically and personally.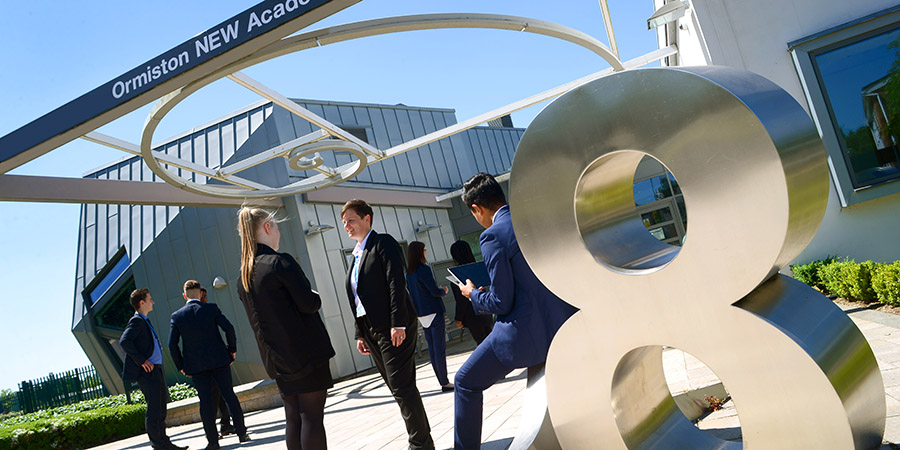 "ATTAIN, ASPIRE, ACHIEVE."
We know our students can aspire to achieve great things, both academically and holistically. Our students can adapt to an ever-changing society and are responsible future citizens. Our motto is "Attain, Aspire, Achieve"; in this, we encourage all our students to look beyond their studies and consider how their grades can help them achieve the career of their choice. Students work to a set of standards; PREPARE. These are a set of non-negotiables that ensures NEW6 students leave us with the attitude and determination to succeed.